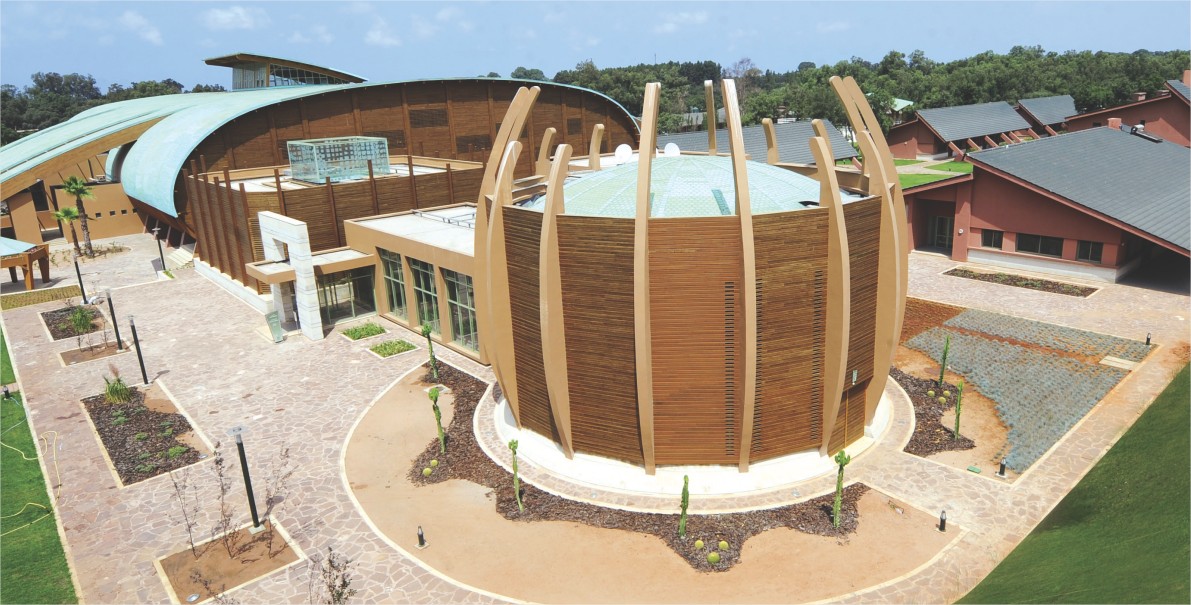 Being aware of the importance of the development of the equine sector in Morocco, and in order to contribute to its development, the OFPPT has set up the National Horse Institute of the Crown Prince Moulay El Hassan, under the guidance of His Majesty the King, God Assist Him, and in partnership with several institutions acting in the equestrian field. The OFPPT works to perpetuate its creation, an ancestral tradition of the horse, recognised as national heritage by his majesty.
Inaugurated by His Royal Highness Crown Prince Moulay El Hassan on Monday 23 September 2013, the aim of establising the institute was twofold: on the one hand, to train young people and professionals in the sector in the various aspects related to the equine sector. On the other hand, to host major sporting and artistic events.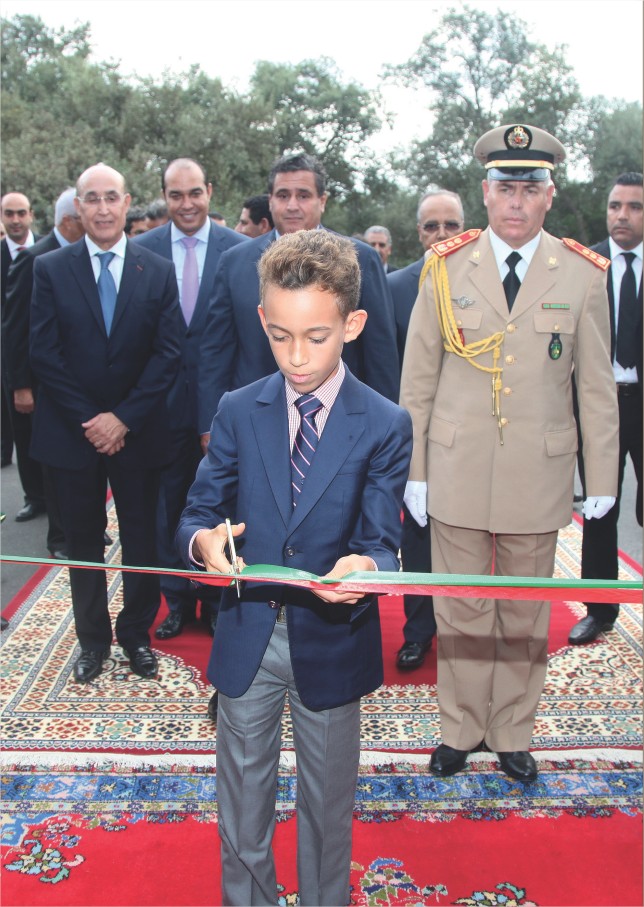 The INC is located in an exceptional green landscape, and has a high-end infrastructure that meets international standards in order to host major national and international events.. With a global budget of 187.7 million Dhs, the INC is now considered domestically and internationally, a centre of excellence, to the height of similar world-renowned institutions.
With a total surface area of 72,936 m2, including 16,454 m2 covered, INC is equiped with an instructional unit composed of several workshops specific to the equine sector: horse shoeing workshops, modern and traditional saddlery, and hippology, a language laboratory, a computer room and classrooms. The institute has a capacity of 650 teaching seats that allow makes it possible to provide 7 training courses specific to the equine sector.
The various trades, both traditional and contemporary, dedicated to the equestrian world, will be professionalised, thanks to high-end equipment, training and apprenticeships, which will make it possible to preserve Moroccan know-how linked to the equine sector.