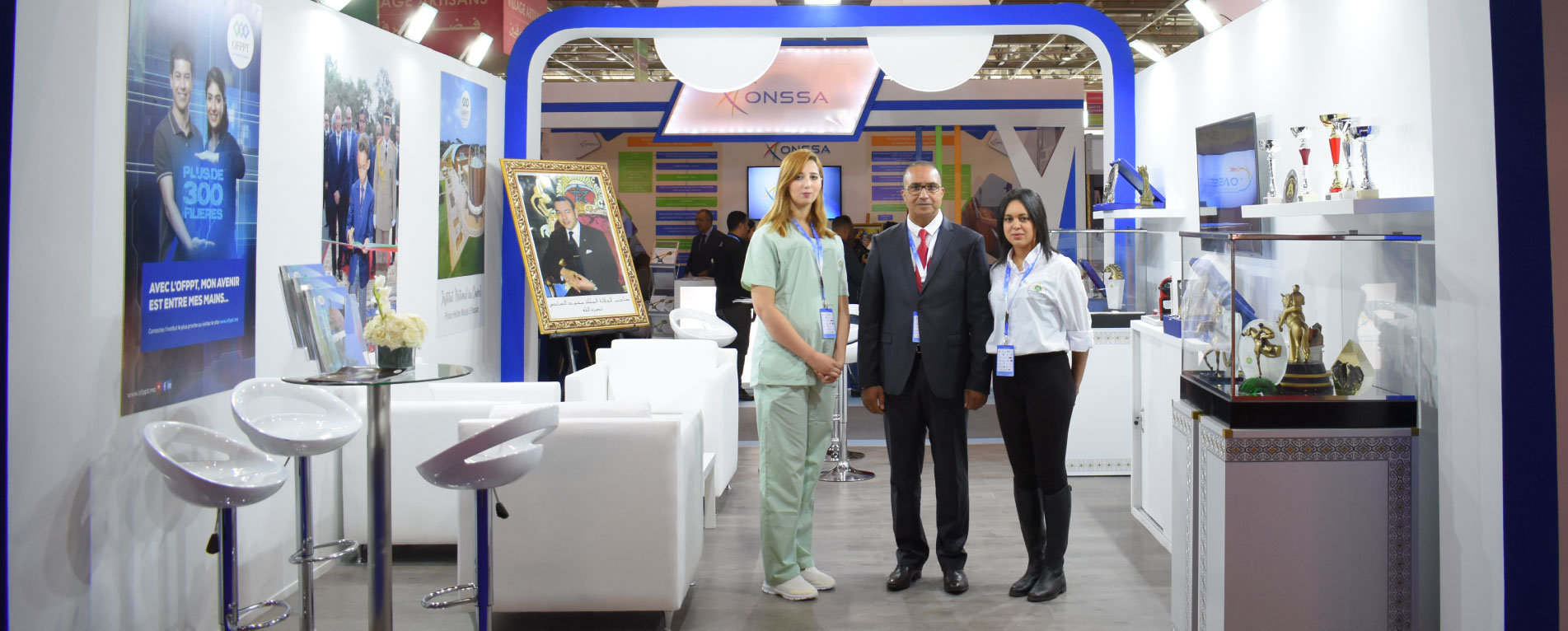 This event of an extraordinary kind was placed under the high patronage of His Majesty the King Mohammed VI, has been organised for its 11th edition that took place from 16 to 21 October 2018 at the Mohammed VI exhibition parc, under the theme « equestrian sport in Morocco ».
The OFPPT, being represented by its institute, Equine National Institute, Crown Prince Moulay El Hassan (INC) designed for horseracing professions, took part as usually at this premiere international event.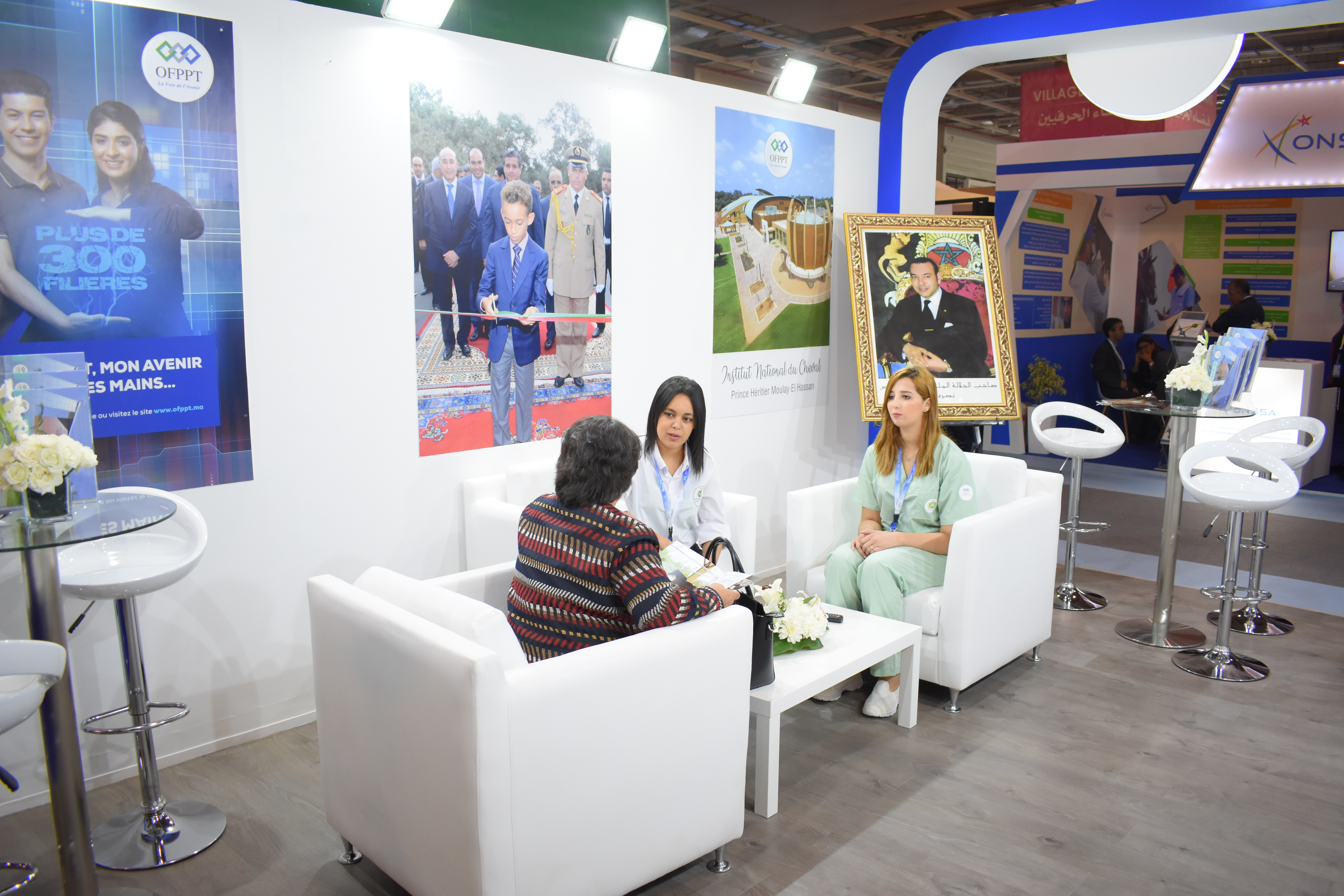 As in earlier editions the OFPPT is committed to ensure this edition success, through activating young people as well as its training system, in the successfull implementation of the various activities : sporting, playfull, artistic, cultural and scientific ones.
During this exhibition, 8 interns presented a carousel as well as aerobatic display inside the institute, while 30 other interns were requested by the organisation committee. 
Besides a daily presentation of the various training programs, the OFPPT handled various activities that ranges from a 27 sqm stand animation to presenting equestrian performance in co-operation with interns.